Home
|
Uncategorized
| YORDANOS MEHARI, one year in Asmara – Part one
YORDANOS MEHARI, one year in Asmara – Part one
Marilena Dolce
01/03/17
0
433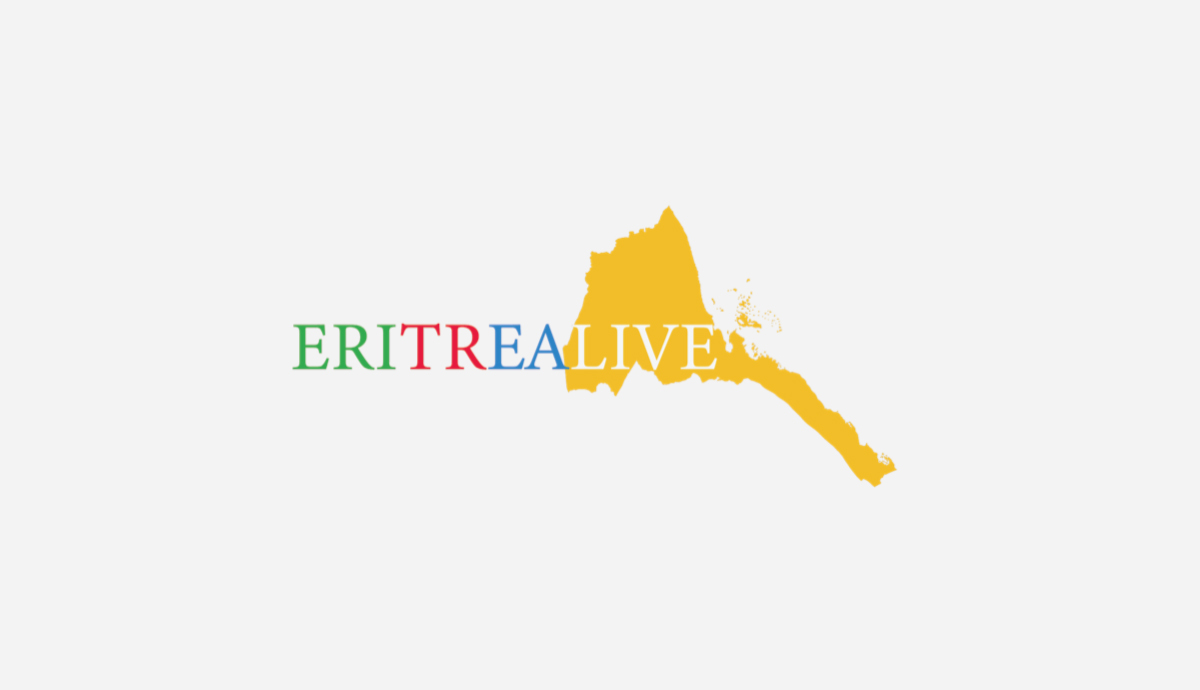 Yordanos Mehari, one year in Asmara.
From Italy to Eritrea, on business.

Yorda is a young Eritrean woman, born and grown in Milan.
An inverse route, from Italy to Eritrea, Asmara, to live and work there, how come?
As many other Eritreans, I was also born in the diaspora. With my family I went back to Eritrea, a Country, with which we have a strong bond, before its independence, when I was two years old.

The Eritrean community in Italy is strong and very united. But I always wanted to live in Eritrea, not to go there just on vacation.

A project, which I have put off until I finished my studies.

Then the dream many of us have came true – finding work in Eritrea.
And the reason why I accepted the job is a profound one, not just of practical kind.
I went back to Eritrea because I wanted to rediscover my origins. I wanted to find the part of me that had remained there.

And to find my family, again. Living everyday life without the hurry of when you travel to Eritrea for the holidays. I wanted to see what the Country is like when the diaspora is not returning, when it is not Summer and you are not on vacation.
What situation did you find in the Country?
Staying there for one year I could understand and discover which of my feelings and thoughts were in tune with the reality of the country. It was a very enriching experience for me.
What job did you do in Eritrea?
I worked in Asmara, for a United Nations Agency, the UNFPA (United Nations Population Fund). It was an excellent opportunity, a very interesting experience. I saw what you do to improve people's lives, to resolve women's problems, the problems of pregnant women, of adolescents and young people. I understood their difficulties. I saw what had been done and what remains to be done.
I speak the Tigrinya language well, so relations with people for me were simple.

I empathized with many women, I put myself in their shoes, in difficult situations and thought, it could have been me. You know, seeing statistics or reading the figures is very different from looking at people in their eyes.
This job helped me gain a much more concrete perception of my Country's problems and development, of what is being done.
In your opinion, the presence of UN agencies such as the UNFPA or l'UNDP is positive?
Yes, as far as I could see, it is very positive. The UNFPA is committed worldwide, not just in Eritrea, to women's lives and social projects. In Eritrea their projects strengthen those projects which already underway, some of which were launched even before independence.
Do the UNFPA and the Country's projects have something in common?
Yes, they do. Eritrea is one of the few African Countries, which have achieved many Millennium Development Goals, (2, 4, 5 and 6) above all those on health and education. Without much funding, without huge investments. With the willpower to act. This is how it was done for education, healthcare, to stop HIV and malaria.

In this latter case, for instance, we invested above all on mosquito nets.

To reduce infant mortality, small centres to distribute vaccines were created, rather than big hospitals.

Eritrea, with its commitment in the social sector and the will to improve people's lives has become a model for Africa.
But Eritrea's judgment on NGOs has not always been positive…
Eritrea always believed in partnerships, not in organisations that arrive and implement projects, which do not reflect the national development plan. United Nations agencies establish their work with national institutions, they work together, often supporting activities already underway.

We believe in a concept of sustainability, that is interventions in the country must not have a duration of few years without involving their recipients.

Projects must continue in time. When agencies leave the Country or decide to fund some projects rather than others, the things they have done must remain. Rather than immediate changes or exceptional figures, we believe in slow changes, which do not upset culture, religion, values.

Eritrea has nine ethnic groups.Therefore changes, in order to be positive, must be accepted and popular with whom they affect. The population of a village or region involved, must understand their sense and purpose.
As for the fight against female genital mutilation?
Yes, the fight against female genital mutilation started before independence. Then a law arrived, in 2007.
Eritrean women of the organisation NUEW (National Union of Eritrean Women),
explain that they did not immediately proposed a law against mutilation, in order to start intervening on the mentality of those who accepted it first.

People must understand before a change can happen. Once mutilation was a ritual to be proud of, a tradition to be respected. The damage on the physical and mental health of girls and young women was not understood.

Thus, before approving a law, it was necessary to convince people that what they were doing was wrong. We could not start with punishments. Furthermore, it is necessary to intervene in every village where mutilations are carried out, not just in cities.
What is the situation like in the Country, ten years after the law has entered into force?
Action is widespread, both in the capital and above all, outside Asmara. There is great attention. It is not easy to find out where it is still carried out because now it is done in secret. There are women and commissions who have the task to check that mutilations are no longer carried out. At Keren, for instance, the group of women involved in this, reported three cases within a year. The people involved pay a symbolic fine because, as I stressed, the intention is not to punish, but to dismantle tradition. The groups working for this purpose are trained by different people. Some belong to the Ministry of Health, women are often part of the NUEW.
What is being done for children's health?
I participated in a meeting in a village outside Asmara. The women's account was focussed on the help given to parents, to explain them the importance of vaccinations. The volunteers are people who often work in the health field and who follow the village where they live, which they know very well.

They are people, who every day after work go and see those who need them, they provide information. And they keep records. For example, I saw those on infant mortality, on pregnant women's health, on babies' health. The notes were detailed. Also, if they can, they seek solutions. For instance, if they hear of pregnant women suffering from vitamin deficiency or anaemia, they seek help at the Ministry in Asmara to bring the required medicines to the village.
To what extent do young people co-operate?
There are many young people working at local level, for example for the prevention of HIV or in the distribution of condoms, the NUEYS (National Union of Eritrean Youth and Students) takes care of this. There is an excellent organisation working both inside and outside Asmara. All participate, young people, women, elderly people and men. Everyone expresses their opinion. Every viewpoint is considered. It is not about putting a cross in a box, but about being listened to.

In Eritrea when two people fight, a mediation is sought, without punishments or prizes, to soften friction. A very interesting and beautiful concept, which is part of our culture, our tradition.
Indeed there are many aspects about Eritrea that the West does not know …
Marilena Dolce
@EritreaLive